The last days were very busy.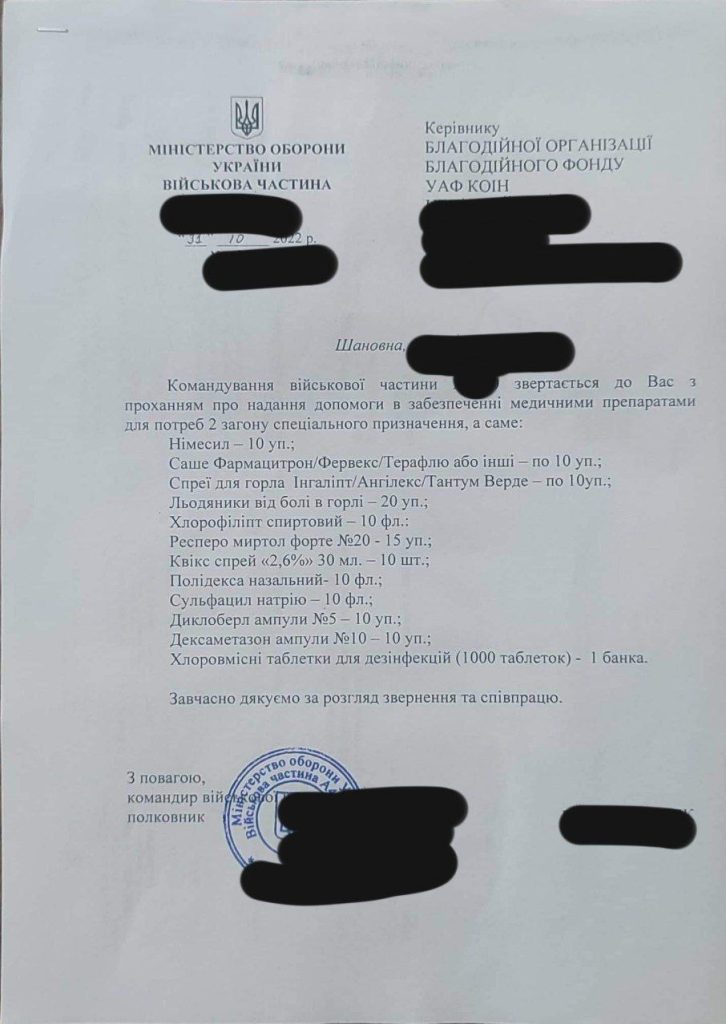 We`ve bought some anti-flu drugs for the fighters of the Special forces unit.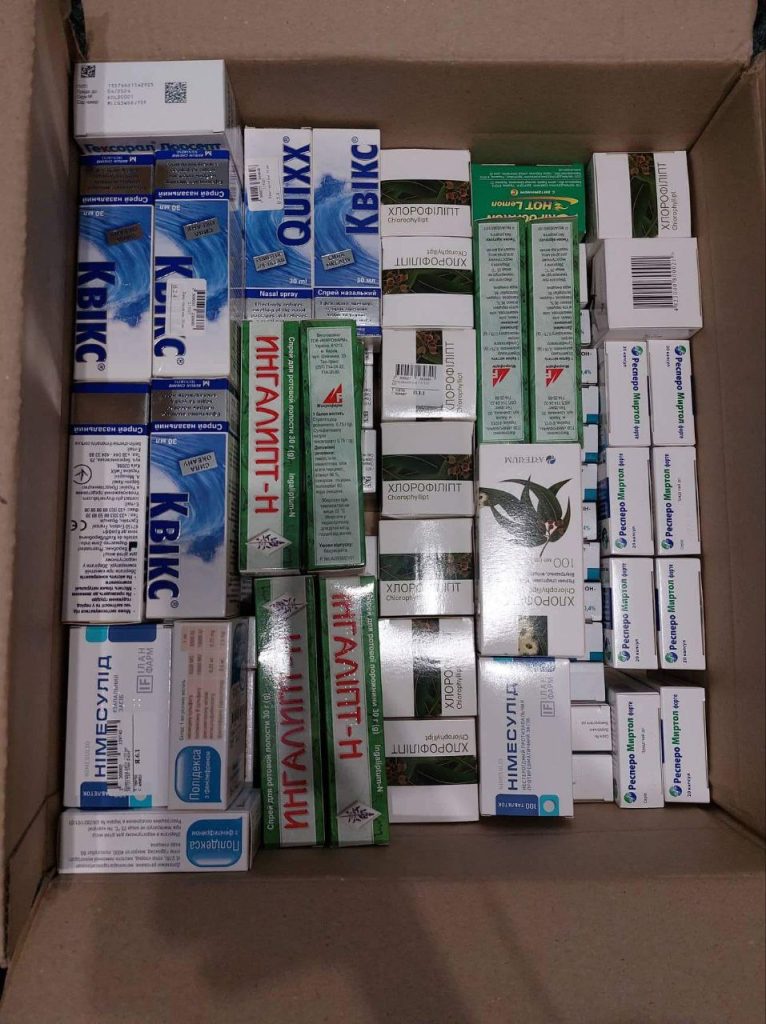 We have bought new tires for another unit. The official request will be on the site as soon as possible.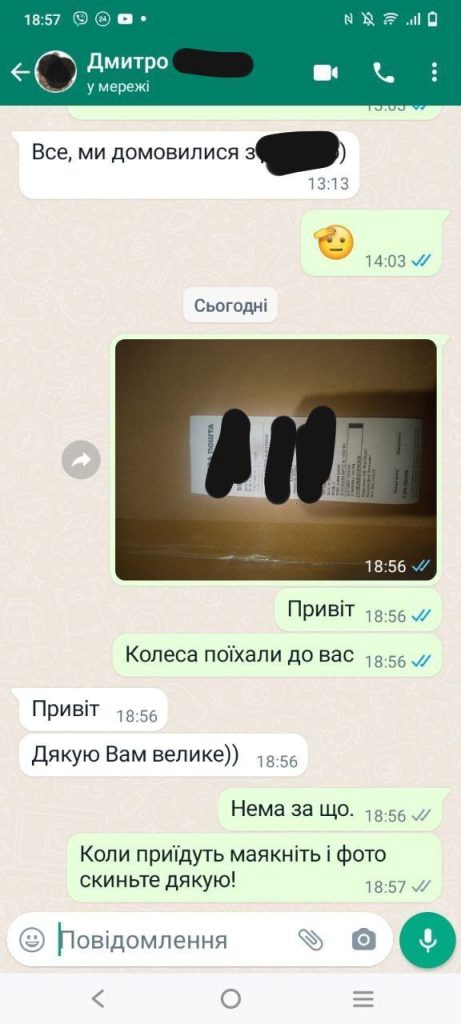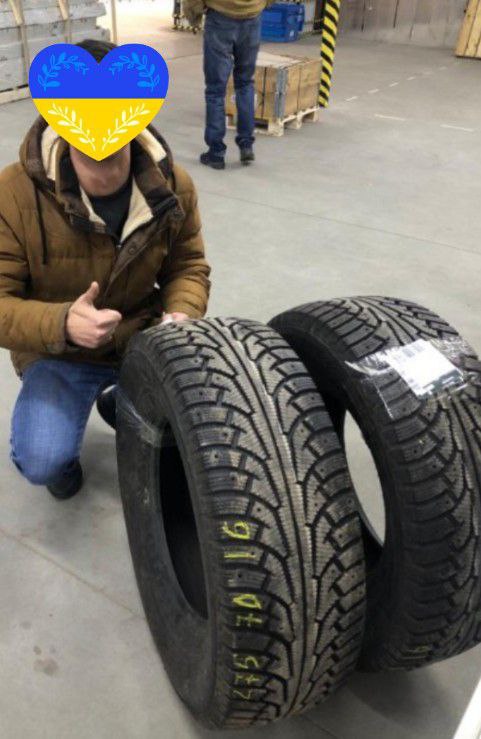 We did not buy this auto for the Air Assault Force, but we helped to organize the purchase. This auto is on the way to the front line.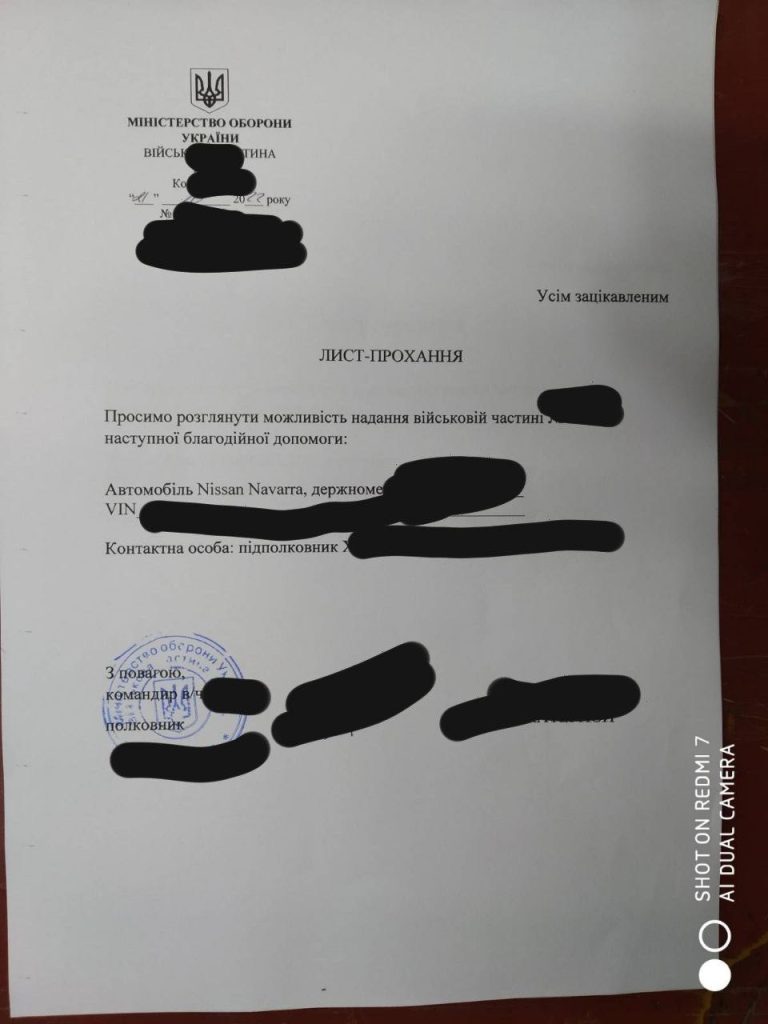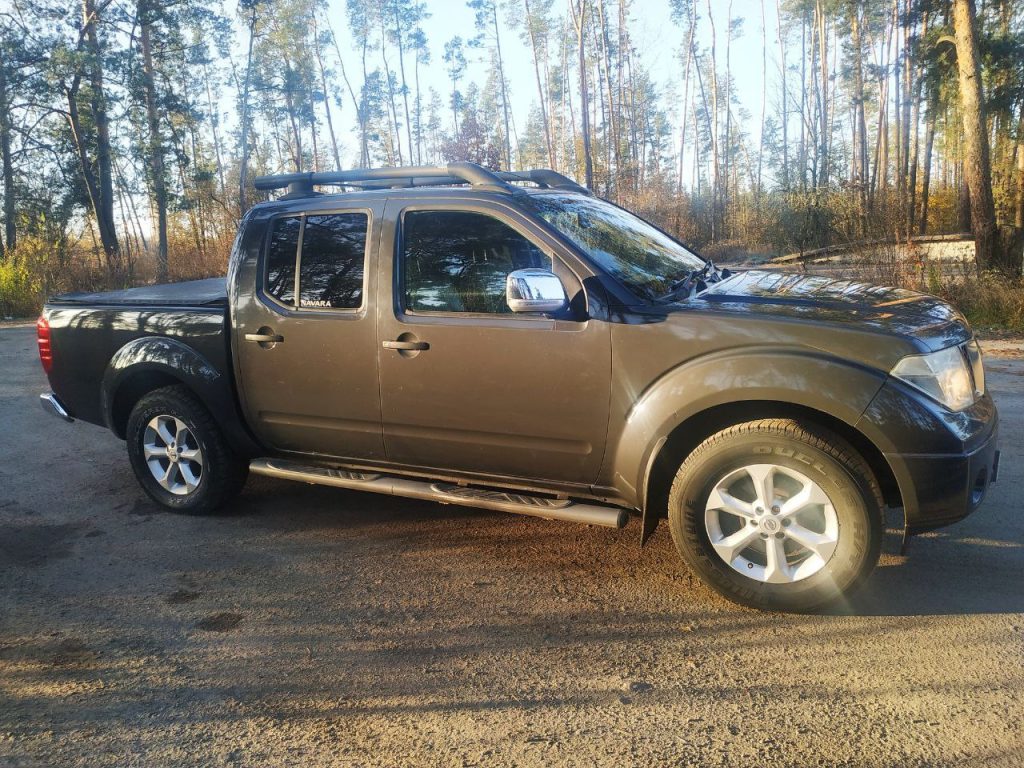 Last but not least  – we've bought earphones for "earless" FAST helmets. Now we are waiting for the helmets themselves, we'll send them all together and will report about the delivery.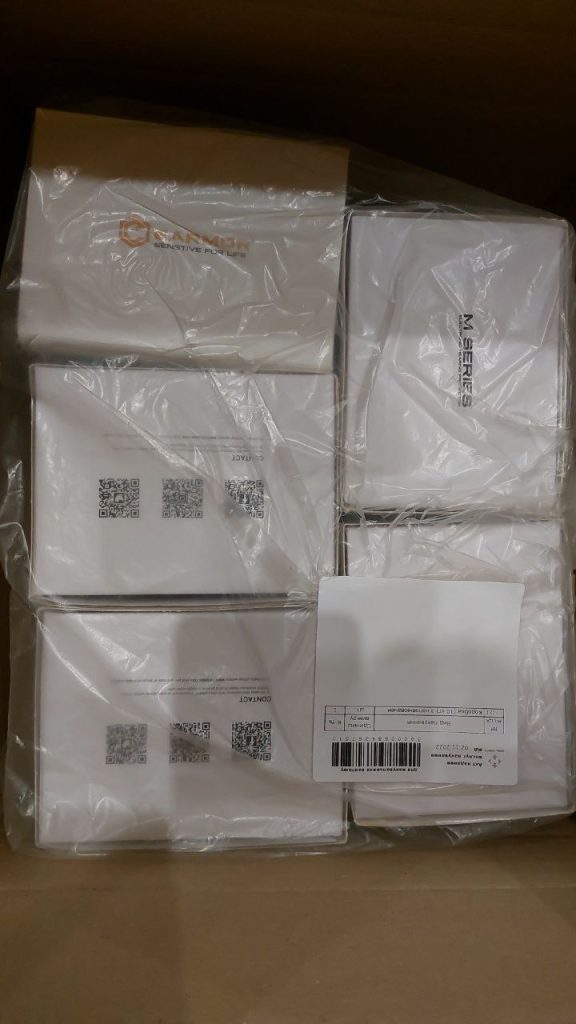 If you want us to move forward, you know what to do.